Women's High Waisted Chinos with Back-elastic
https://www.landsend.co.uk/Womens_High_Waisted_Chinos_with_Back-elastic__/pp/P_21466.html
From £55
From £19to £23.00
* Please select another colour
Colour:
["5WJ","KNE","TVY","WHI"]
variationColor
* Please select a size
Size:
UK:

(US:

22W30

)

22W30

22W30

UK:

(US:

24W30

)

24W30

24W30

UK:

(US:

12 31

)

12/31

12 31
variationSize
Save this item to your wishlist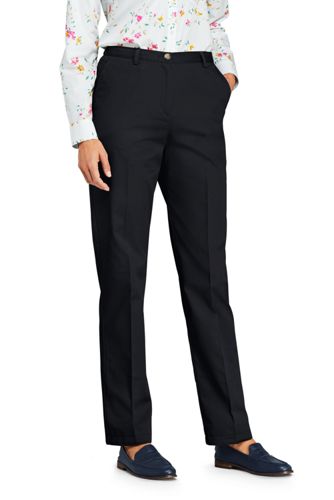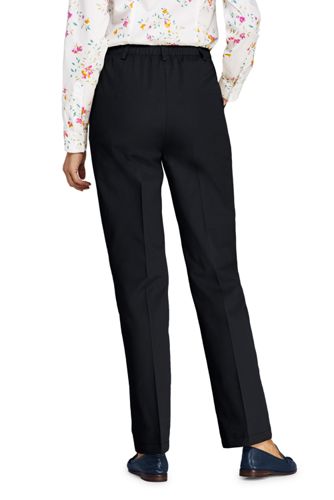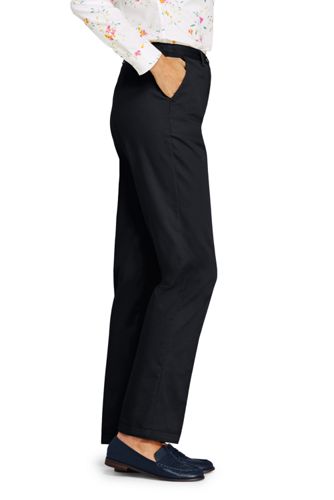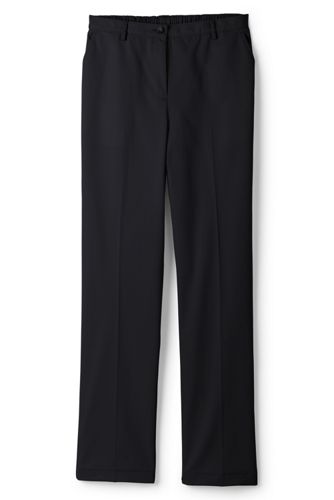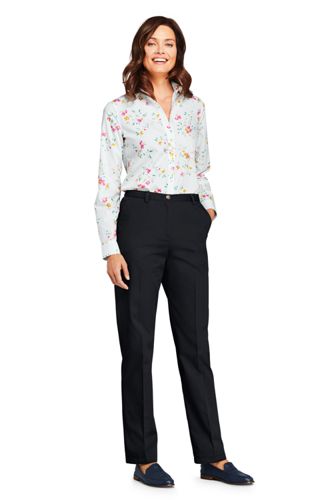 Main features
Easy-care cotton/polyester blend

High waisted: at the natural waist

Flat front, elasticated back

Offset side pockets

Tapered leg shape

60% cotton/40% polyester

Machine wash

Free custom hemming
View more
View less
Smooth front, discreet elastic back
It's the subtle back-elastic that makes the difference: gives you just a little extra ease where you need it. With a neat, flat front and smart fabric that looks polished so you don't need to sacrifice style for comfort. And because we use a gutsy, easy-care blend of cotton and polyester, your chinos will look great all day, every day.